"Destroyers Vs. Wolfpack" is coming soon!
The well-watched sea battle strategy game "Destroyers Vs. Wolfpack" has already took one and half year to develop. Now the long-waited epic game is coming soon!
"Destroyers Vs. Wolfpack " is a strategy game which takes place on the grand endless sea. It brings you back to the World War II sea battlefield and test your strategic thinking, teamwork and determination. You will lead your warships or submarines into the battle, experience the grand epic sea warfare!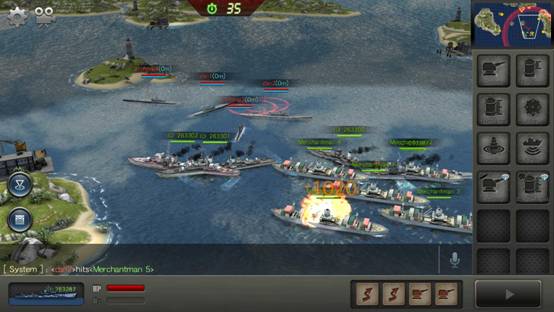 Two groups Two experiences
There are powerful, strong Destroyers and sneaky, elusive Submarines you can choose and lead. Protect or attack the merchant ships to achieve your goal.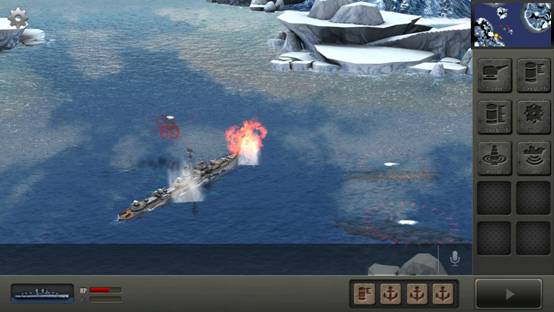 The art of war
The innovative gameplay bursts the fun of playing. Your leadership, determination, strategic capabilities, teamwork will be examined strictly. Be ready, the war is coming!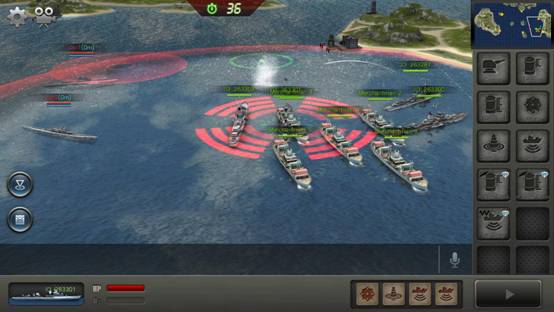 Lead the most famous fleet in the human history
Unlock and lead the most famous and various warships in the World War II. Establish your own invincible fleet with your friends!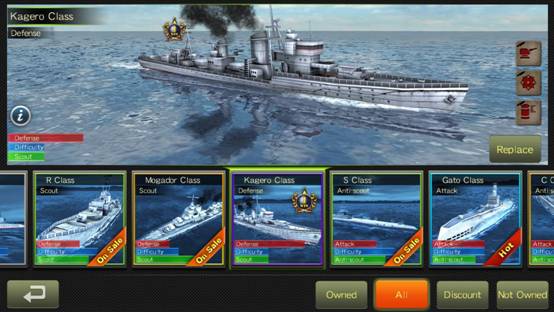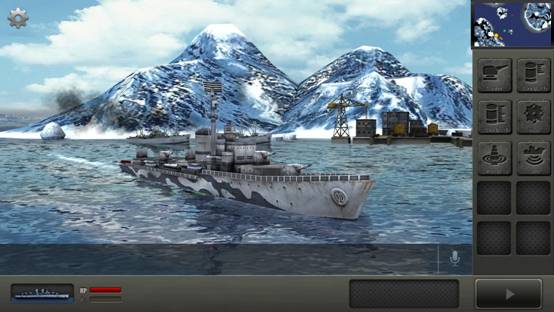 "Destroyers Vs. Wolfpack" is coming to google play at 7th March 5, 2013!
Commanders, are you ready to take control and lead your warships to rule this sea full of undercurrents and conflicts?

2013-03-05